Welcome to The James Balliet Commercial Group Website
About The James Balliet Commercial Group

Operating out of the Allentown, PA (Lehigh Valley) market center, The James Balliet Commercial Group is dedicated to being Northeastern Pennsylvania's premier commercial real estate resource.

About KW Commercial

KW Commercial is the commercial real estate arm of Keller Willams Realty, Inc., an Austin, Texas based real estate franchise company with over 73,000 real estate agents operating in more than 650 market centers (offices) across the United States and Canada.
Services
With KW Commercial specialists, you have a network of talented and committed people all working towards a common goal: success for your business.
We use our individual expertise, combined with access to market intelligence that few companies can match to help you achieve and surpass your business goals.
KW Commercial provides integrated real estate services for clients in virtually any
market worldwide.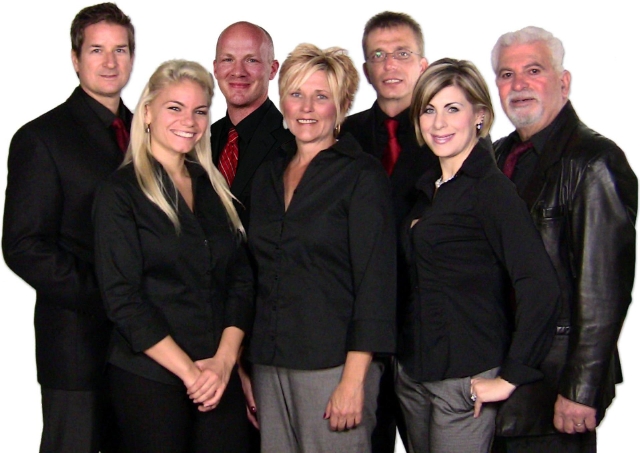 The James Balliet Commercial Group
Click Here For Bio Infomation.